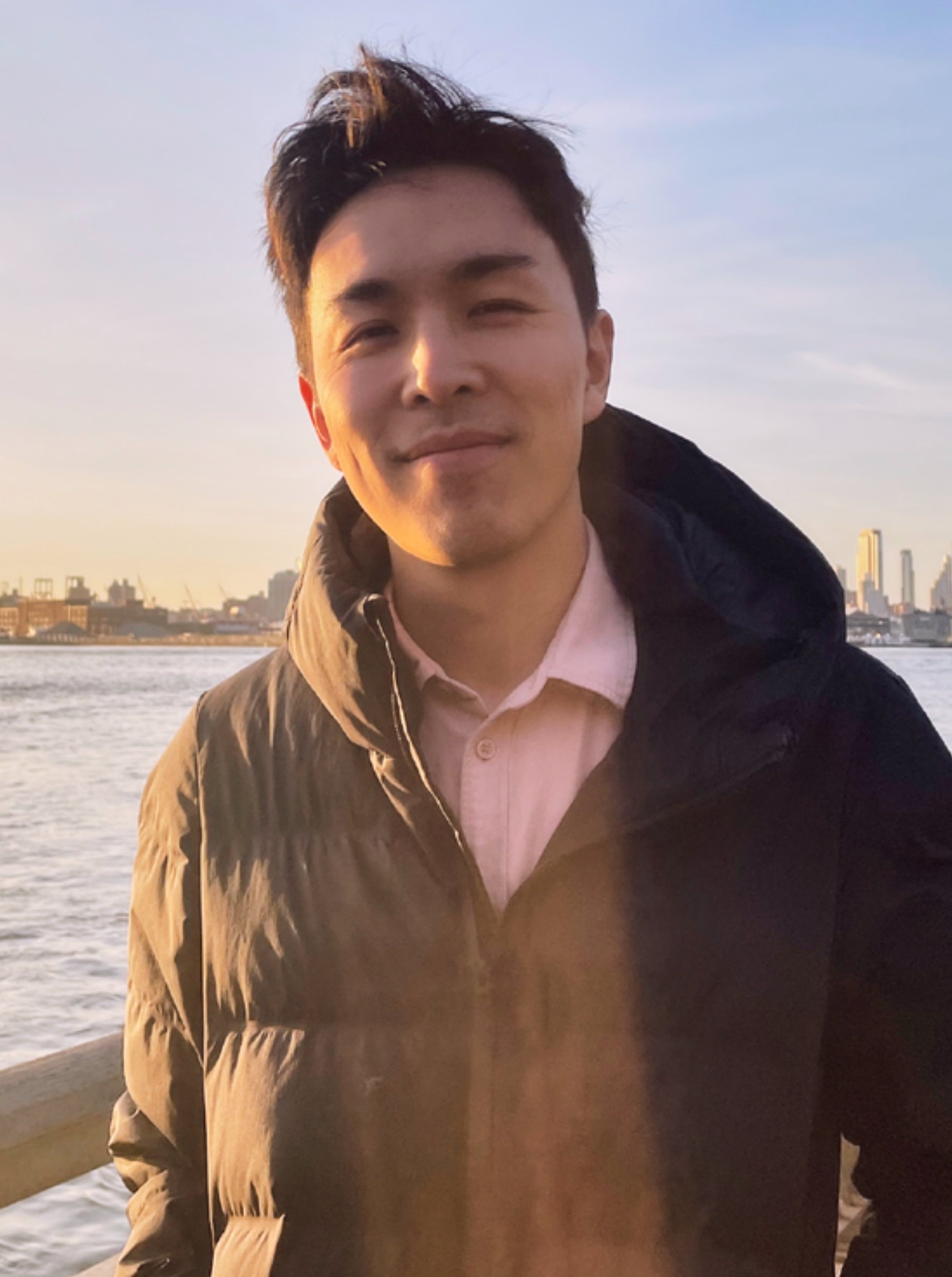 I'm a Brooklyn-based journalist contributing to The Guardian, Fast Company, and Curbed. My areas of focus include tech, labor, housing, health, art, New York City, Asian America, and Asia. 
My writing also appears in The Nation, Dissent Magazine, and other national publications. I was previously a writer at CNN International in Hong Kong.

I'm also an editor, content writer, and photographer.
Want to work together? Get in touch: wilfredwchan@gmail.com / Twitter / Instagram